Intentional in Life's goal is to empower, inspire, and encourage you by connecting you with tools, resources, and information that will help you achieve true victory in your Faith, Family, and Homeschool life.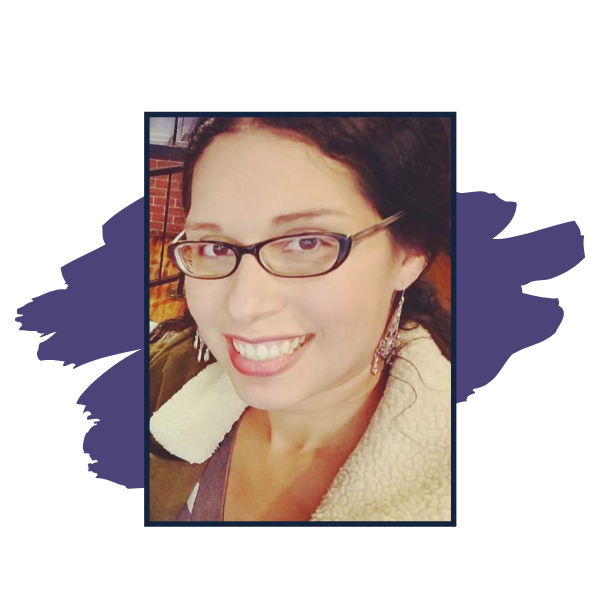 Hi, I'm Jessica!
I'm a follower of Christ, wife, mama to three amazing boys, speaker and blogger. I earned my MA in Counseling Psychology before I became a teacher and later on a homeschooling mama.
I'm also the hostess of the Intentional Homeschool Planning Conference. 
A unique homeschool conference that is entirely focused on "planning" your ideal homeschool year in a way that works for YOUR family.
You usually will find me spending time with my family, planning fun events for our local homeschool group and sharing my heart over at Intentional In Life where I encourage and inspire mamas to live an intentional life one day at a time.
You can also find me hanging out with our Imperfect Moms Trying to be Intentional with God Facebook group.